Promoting the pleasures of gardening in Canberra and the surrounding region.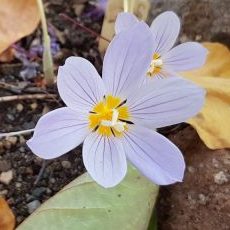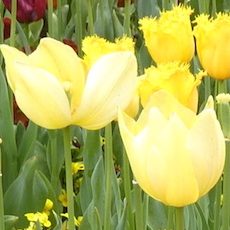 The Society was formed in 1929. Initially it aimed to foster the spirit of gardening in Australia's very new national capital so that Canberra might become a 'garden city'. The Society has been involved in many activities over the years including: seed distribution to members, planning the National Rose Garden, garden and flower competitions, public talks, floral displays, as well as the present day Shows, the Bruce Trial Garden, and production of The Canberra Gardener.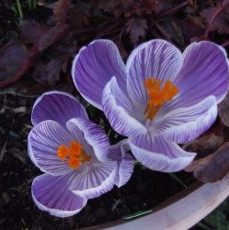 The Society works closely with a number of specialist groups in the ACT, including the Daffodil Association of NSW/ACT Inc, the Dahlia Society of NSW/ACT Inc, The Floral Art Guild of the ACT Inc and the Orchid Society of Canberra Inc. Members of these groups play a vital role through participation in the Society's Flower Shows.
The Society is governed by a council. The council meets monthly, and is elected at the Annual General Meeting held in August each year.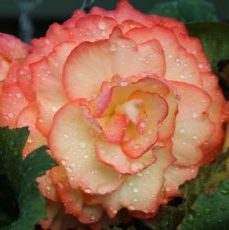 The Society awards a number of trophies to winners of particular categories in its four regular flower shows. Some of the trophies go back a long way, having been first presented in the 1930s or 40s. The Society also makes awards for outstanding service.
READ MORE